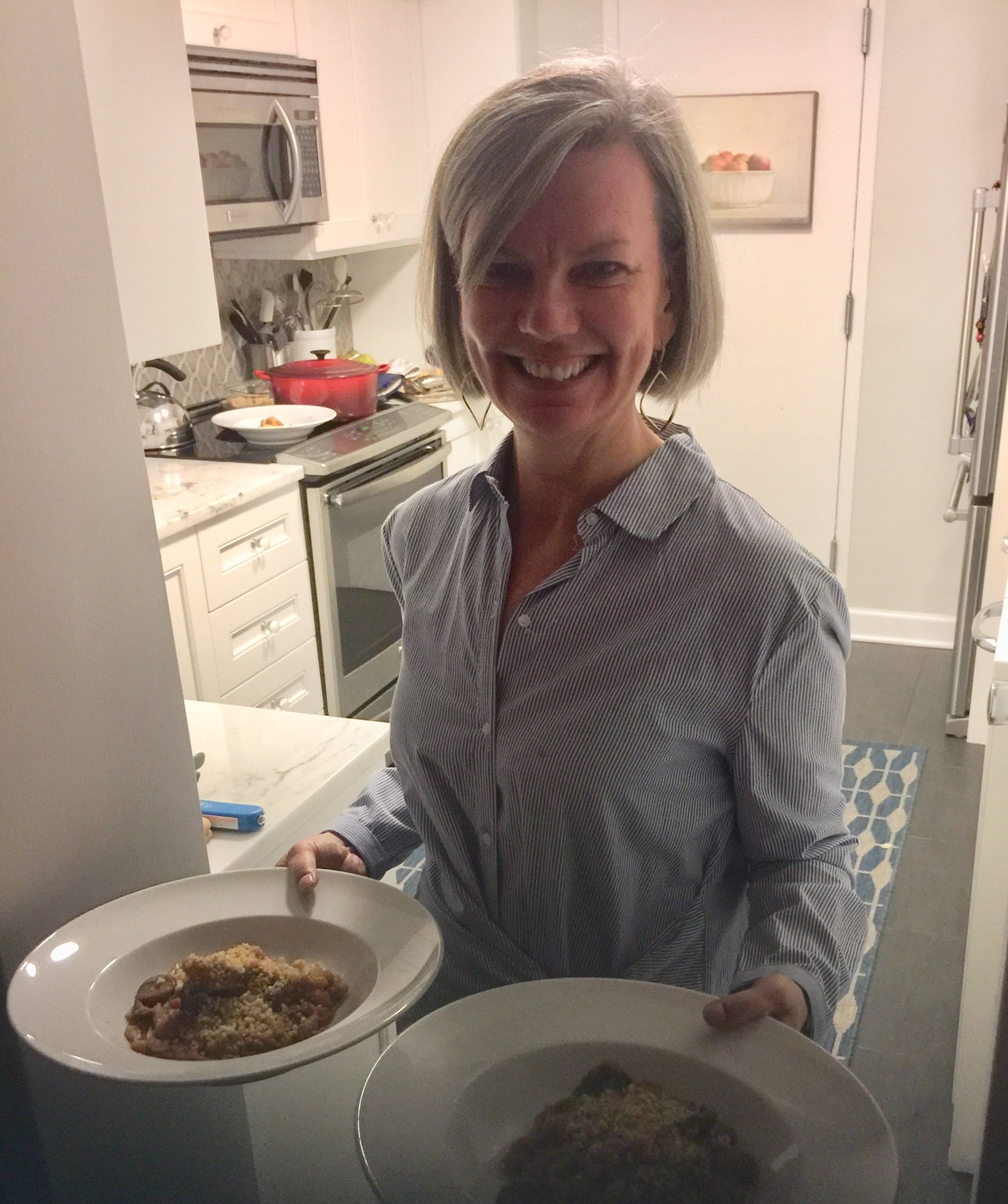 Kate Sheehan
Cook & Book Lover
It's simple: you buy most cookbooks because you want to make delicious food.  Your coffee tables is already occupied by remotes, dirty glasses that only you can properly walk over to the dishwasher and copies of The New Yorker that you have good intentions of reading but then you see the remote and remember that you still have whole seasons of "The Good Wife" that you haven't watched.  In other words, you don't buy cookbooks to fill a void on your coffee table.
Like you, I have a "real" job that has nothing to do with food and a more than full-time child so I cook in my so-called free time.  Fortunately for all of us, cooking is my golf and I don't mind spending hours doing it in order to help find the cookbooks worth having.
You're welcome.  Now go get an apron and let's get started!