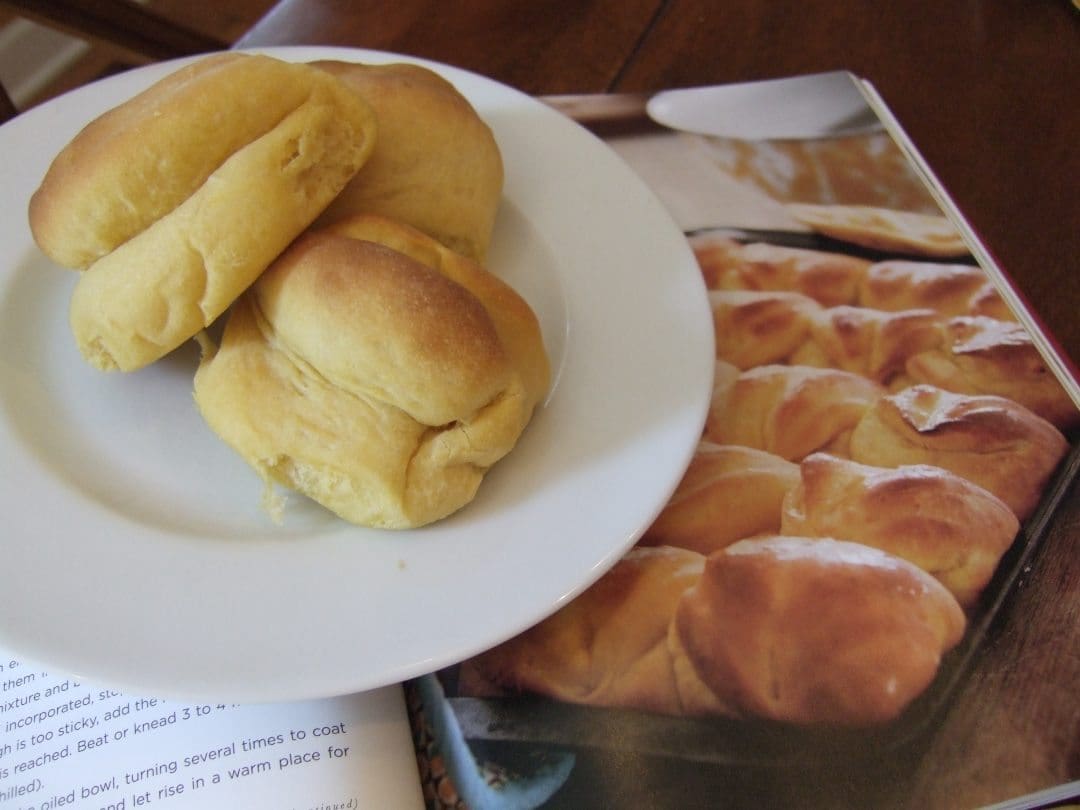 How could I not make something with my name literally written all over it.
These rolls were such a huge hit at my house.  The recipe makes quite a few so we froze some but even those did not last long.
I thought they could have benefited from just a tad more salt but no one else seemed to notice.  You can find the recipe here, which, interestingly enough, calls for 1/2 teaspoon more salt than the version in the book.  I'm not one to say "I told you so."  Much.
Wouldn't these be perfect for Thanksgiving dinner?